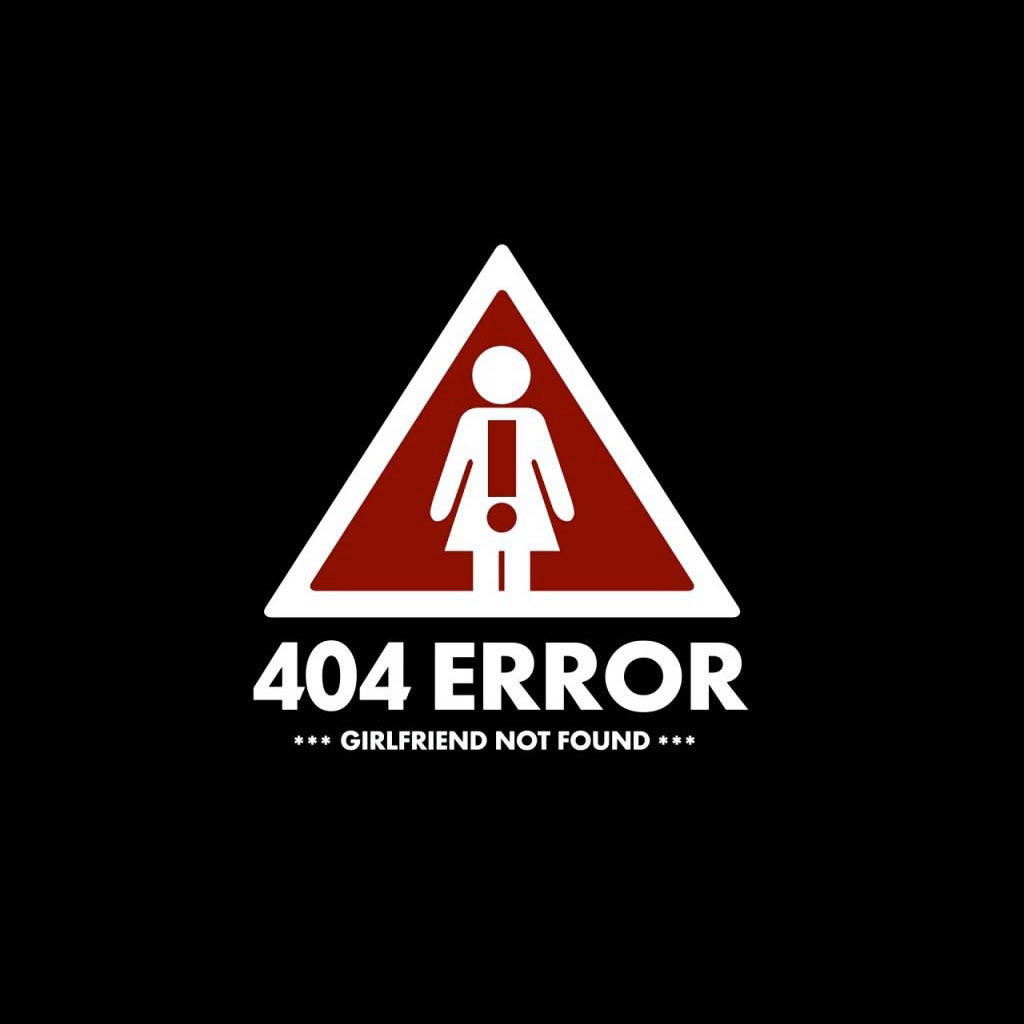 Sortie le 04 Tuesday July 2023
Date de release 29 juin 2023
Label Hardcore France HF139
Anthem Eskape Festival 2023 The dark ages
sortir les 2 versions en téléchargement sur hardtunes
et spotify
attention : mail envoyé par le label de Gavin Dunne (auteur du titre original du titre remixé : A Miracle Of Sound). Nous avons les droits mais il faut respecter les conditions suivantes :
Here are the conditions and terms for remixing a Miracle Of Sound song:
1. Money 
Gavin Dunne (TA: Miracle Of Sound) must receive a minimum of 50% of all money & royalties generated from streaming & sales of the remix. 
The preferable way to do this is through Distrokid where you can create automated royalty splits. The paypal address to use is miracleofsound@gmail.com. 
Gavin Dunne must also receive 50% of any Youtube revenue or any revenue made through distribution, sync licenses or other use of the remix, to be paid into the same paypal account miracleofsound@gmail.com bi-yearly (every 6 months). 
2. Copyright
You must NOT add the remix to ANY copyright content ID claims system, such as Distrokid's 'Youtube Content ID'. Please avoid using any automated content ID or copyright systems as the rights to the song are owned by Gavin alone. Opting into these systems can create issues with multiple claims on the wrong videos due to containing a sample of a Miracle Of Sound song. 
If the remix artist uses a content ID system to create copyright claims on the work, Gavin may revoke and rescind all access and permissions to the audio recording and the deal may be cancelled and rendered void.
3. Credits
Please DO NOT add Miracle Of Sound or Gavin Dunne as a featured artist but DO credit Gavin Dunne as a writer/composer. 
4. Other revenue streams
Do not accept any sync, licensing or third party deals on the remix without first getting Gavin Dunne's consent in writing. 
Responding to this email with '
I accept the terms listed in the previous email' will suffice as the agreement and lower the chance of running into any legal issues.  
#
Track
Durée
Bpm
Tonalité
Artiste(s)
1
The Dark Ages - Anthem Eskape Festival 2023 (Radio Edit)
00:03:18

RPM :

NC

Key :

NC
Maissouille